Let's Go An On Adventure
Travoflyers is an online travel agency that offers you the best deals on different airlines on a single platform. Nowadays, everyone wants to go to their favorite destination, and our aim is to help every traveler reach their favorite destination at an affordable and efficient price. If you want to make your travel memorable, then you must go with Travoflyers. We are serving almost all over the world, from domestic to international flights. We take care of everything. We have a team of best and top travel guides and agents who can help you provide the best deal on your flight booking.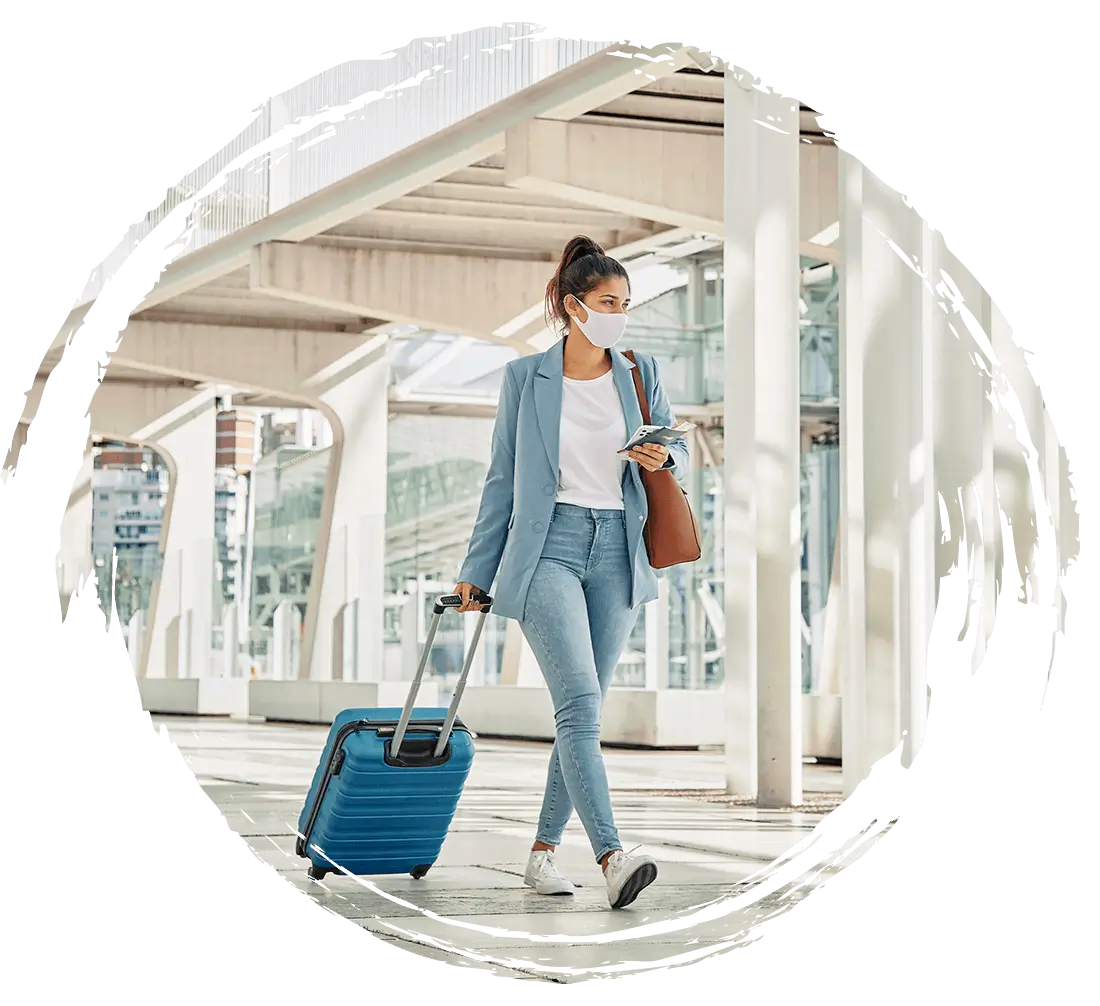 Disclaimer: travoflyers.com is an online travel information provider, we here provide information that helps the user to better understand the travel environment and make their own decisions.
Copyright © -2023
travoflyers.com
. All Rights Reserved.